Events Calendar
Celebration – Big Class Writers' Room
This spring, Small Center's Design/Build Studio partnered with Big Class, which works to cultivate and support the voices of New Orleans' writers ages 6 –18.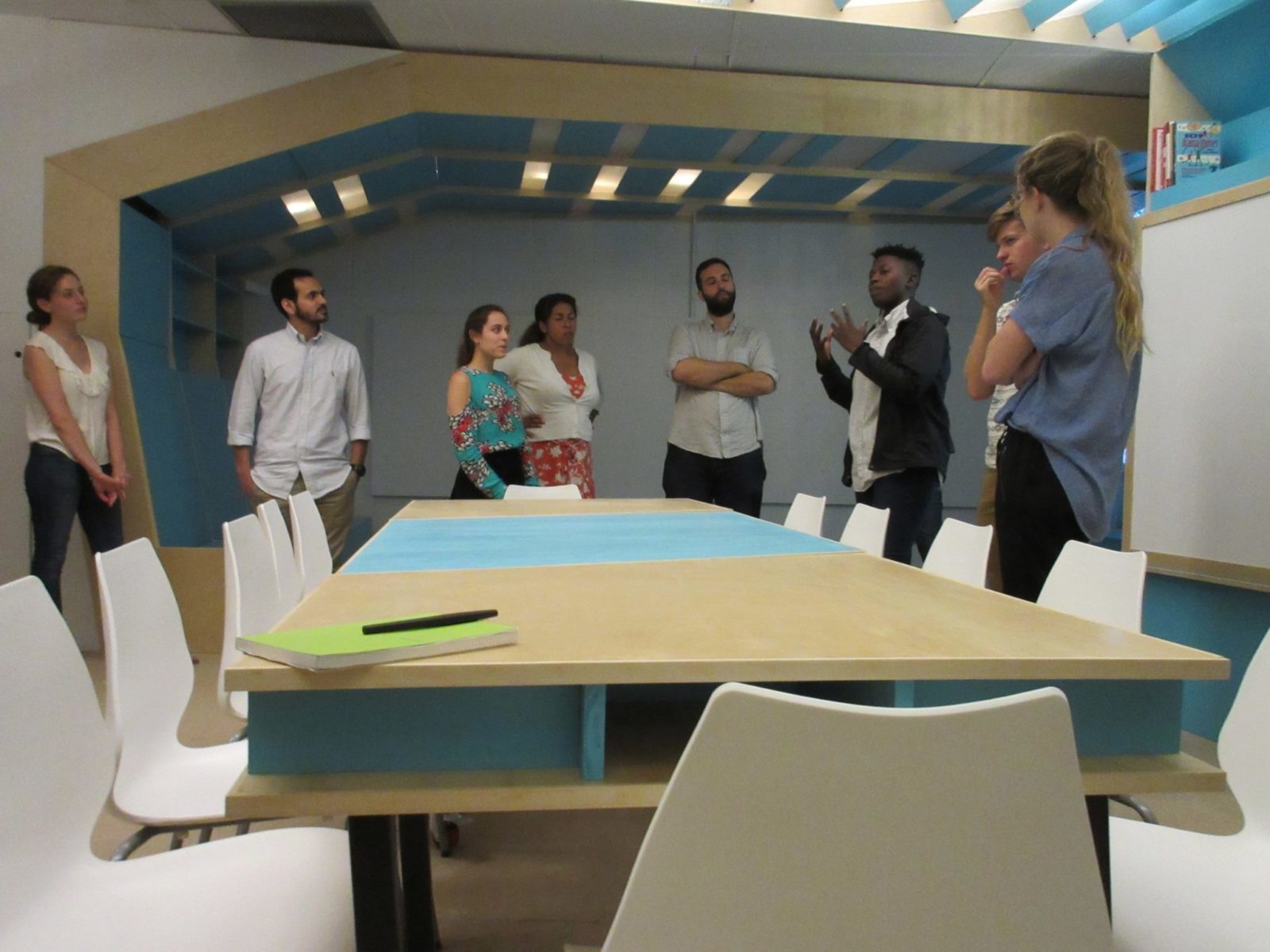 Join us as we celebrate the beautiful renovated classroom our students designed and built with Big Class!
Food and beverages provided by Central City BBQ.
The Writers' Room was completed by students from Tulane School of Architecture, led by Design/Build Manager, Emilie Taylor Welty, and in collaboration with Big Class and Sylvanie Williams College Prep. This project was supported by Johnson Controls, Inc.