Events Calendar
RFP: Q&A Session
Have an idea for a design or planning project you want to get started? Small Center (formerly Tulane City Center) wants to hear from you! A jury will select two different local projects and Small Center will provide the selected applicants with free design and planning services.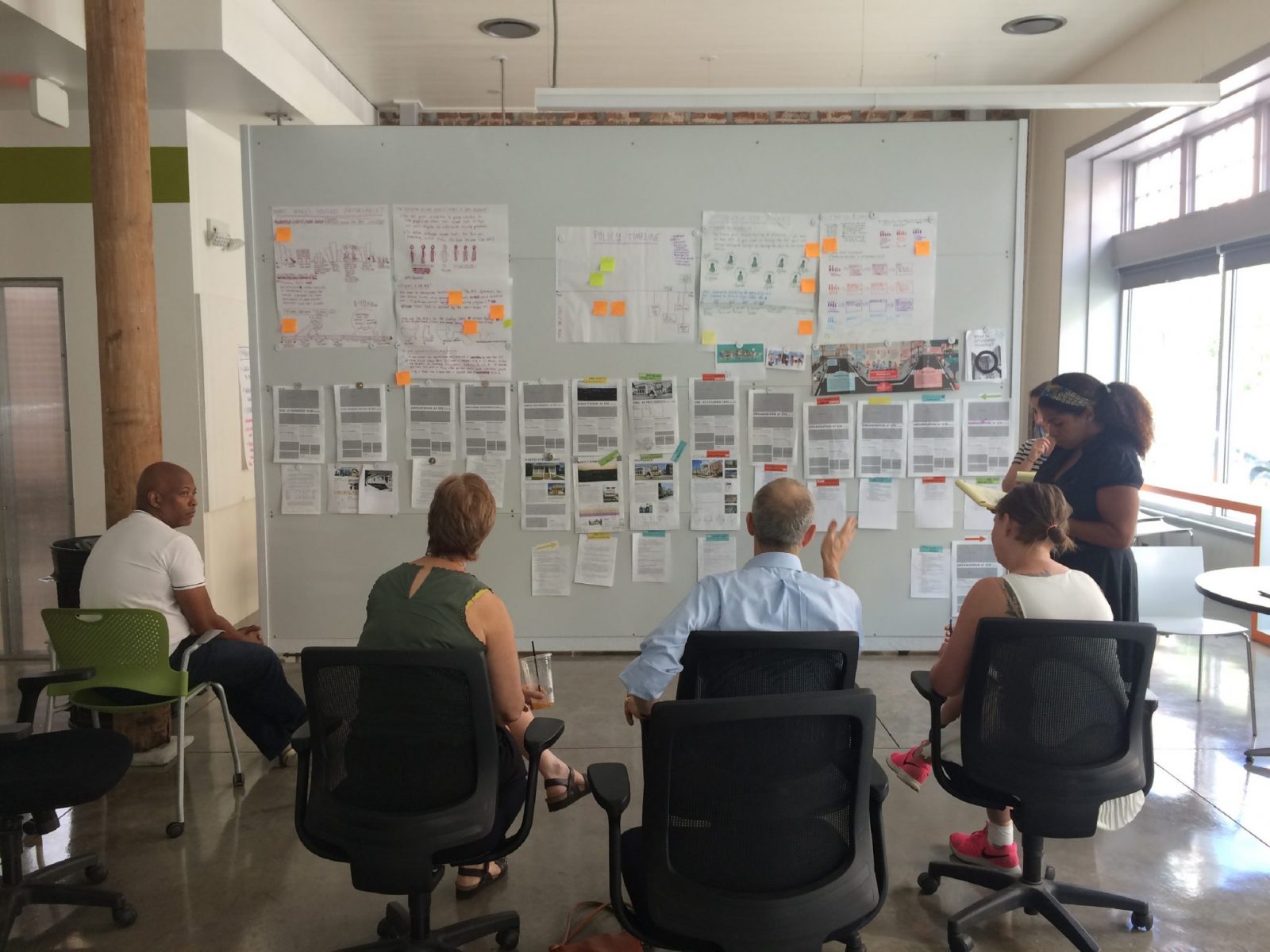 To qualify for the program you must:
-Be based in New Orleans
-Be a non-profit organization (or operate under the sponsorship of another non-profit)
-Have a specific design or planning project
Join us for an information session on the 3-page application, the application process, the types of projeccts we're looking for, and timeline of a typical project. Staff will be available to answer any questions you may have.
For more information about our RFP, please visit http://www.tulanecitycenter.org/howtoapply/